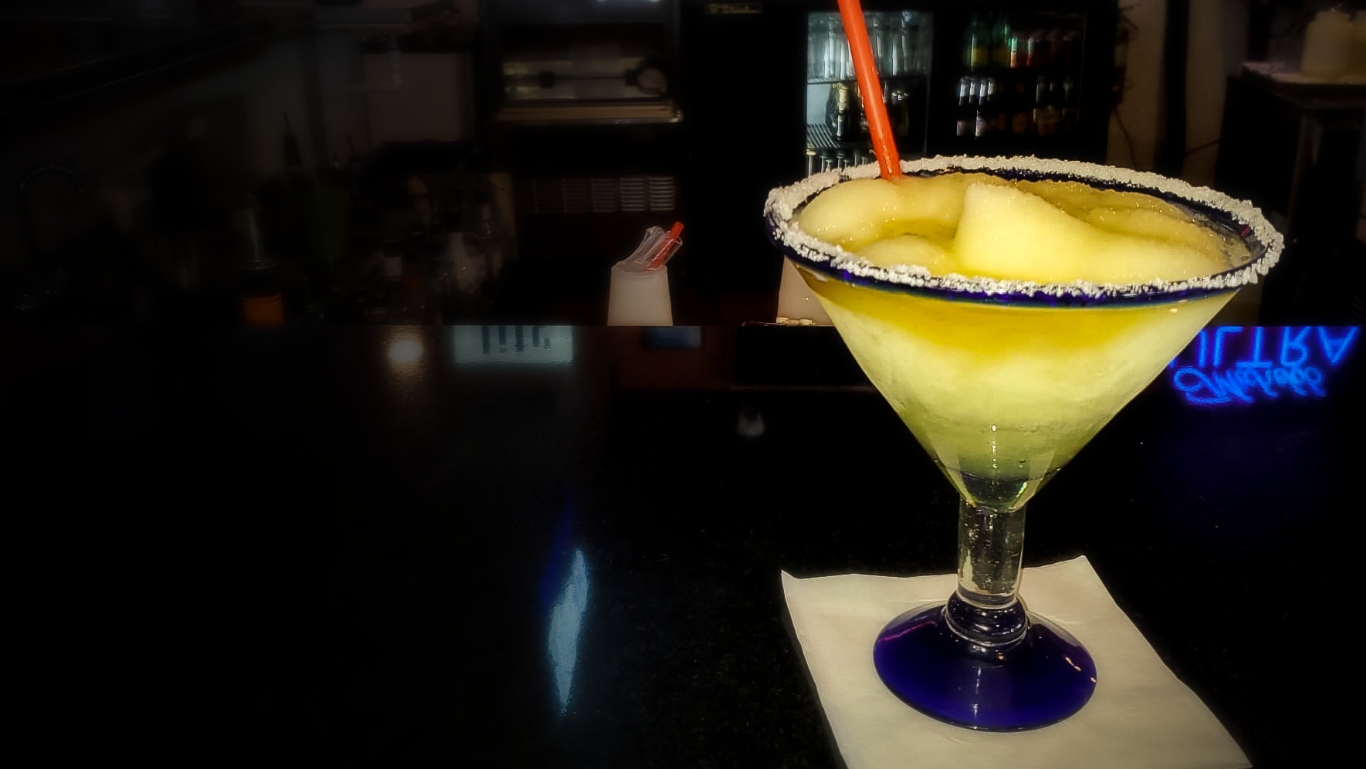 The Best Margarita in Grapevine TX
Not Only The Best Mexican Food in Grapevine TX
But The Best Restaurant in Grapevine TX
Baja Mex Grill has been serving up the best fajitas and margaritas in Grapevine TX for years because we don't just sell the best mouthwatering Mexican food – we sell a good time! We know we are one of the top Mexican restaurants in Grapevine TX, and we know we are one of your top restaurants of any genre, so come on in, order a Bajarita, and let the good times roll!
Check out our famous margaritas, fajitas, burritos, and more! And taste for yourself why we are the best Mexican restaurant in Grapevine TX!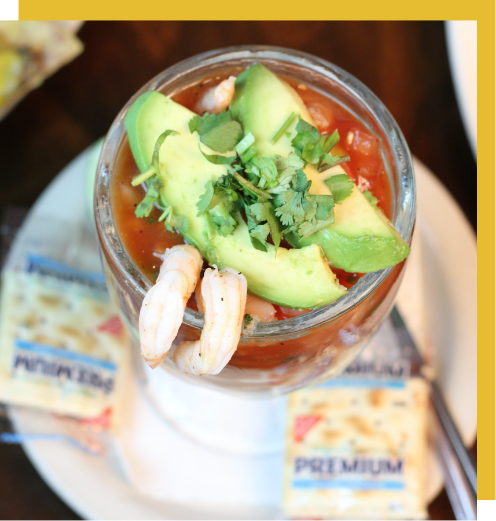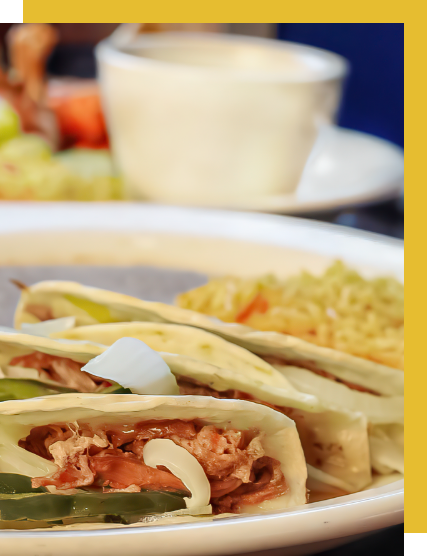 About Baja Mex Grill
Baja Mex Grill owes our success to the residents of Grapevine TX. We don't get that many people from Dallas or DFW Airport or hotels around here, which means the people that come in for our Mexican food, fajitas, and margaritas are our regulars. They live here, they work here, we know them, love them, and take care of them.
Baja Mex Grill isn't just about serving the best Mexican food in Grapevine – because we didn't want to be 'just another' Mexican restaurant in Grapevine – it's always been about being the best restaurant in Grapevine TX!
We strive to keep our atmosphere welcoming, friendly, and fun! So come on in, take a seat, order the best margarita or the best fajita in Grapevine TX, and let the good times roll! We guarantee you'll become a regular too!
Gallery